Welcome to Athenian Taxi! Book your taxi services online. We provide airport, port tranfers and Athens tours at fixed prices.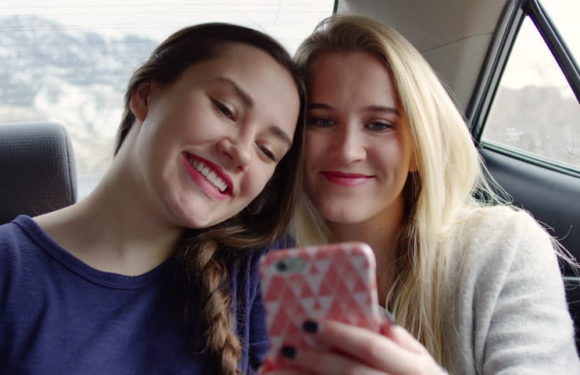 Your personal taxi in Athens City!
At Athenian taxi you will enjoy your taxi services and will never have to worry again about your transfers in Athens. Whether it is a pick up from airport, an Athens tour or a customized service, you know you will receive the best and fairest services!
Book
an airport transfer, a port transfer, an Athens tour, a customized taxi service
at Athenian taxi.


Overall, we have designed a secure method of booking in order to secure your booking and avoid mistakes. In other words, every booking request is reviewed by a real professional driver. Thus, we reply to every booking request with a personalized price quote!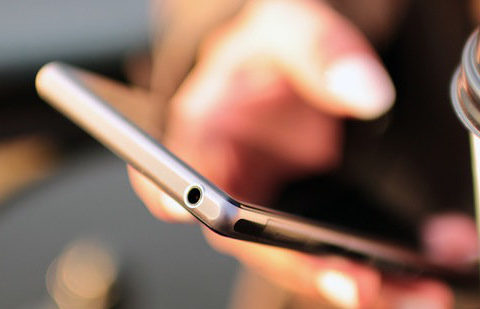 Facebook


Twitter


Linkedin


Youtube


Visit Athens Sights like a pro!
Firstly, we transfer you from sight to sight fast, easy and comfortable at the entrance! Secondly, you have air-condition, free Wi-Fi, free bottled water and sodas. In addition, we keep your staff safe inside our taxi cabs! Furthermore, your taxi driver can provide you any info you might need!